Fish and Chip Shop Equipment Finance
 Will I get credit for a new fish and chip shop?
A question we always get asked as a leasing company, is "Will I get cleared for credit?" Within a minute, assuming you are an incorporated company (limited company or LLP,) we should be able to give you a good idea. If you are a sole trader or partnership, once we have asked a few questions, again, we should have an idea of a yes, no or maybe.
Key general questions leasing companies look to ask?
• Who will be the supplier of the chip shop equipment?
• What is the equipment?
• Roughly what is the value?
• When are you looking to take delivery?
Questions about your business?
• Are you a limited company, LLP, sole trader or partnership?
If you are a limited company, we can do a very quick credit check. This does not cost you anything and will not leave a footprint on your credit profile, no one else will know this has been done. This will enable us to see some key information, such as how long has the company been trading and what the value of the business is.
If you are a sole trader or partnership, this will take longer. We will need the names, addresses and date of birth of the partner(s). We then need you to give us permission to search. Leasing companies cannot legally carry out a search without your permission.
Why do we turn down fish and chip shops for leasing?
CCJ's
CCJ's can be a big problem. Leasing companies generally take a bad view of them. However, if you have a CCJ, there are sometimes a story behind this. We will ask you about the circumstances and will see what we can do.
Poor credit
Many small companies like the vast majority of fish and chip shops will run "lifestyle" companies where the owners take a lot of the money out in salary or dividends. This is not necessarily a problem for us, we may ask to see recent bank statements or full accounts as opposed to abbreviated accounts.
Home owners
For sole traders and partnerships, a lot of leasing companies will require you (the borrower), to be a home owner. WestWon do have a few funders that will lease chip shop equipment even if you are not a home owner.
Previous bankrupt business's or personal bankruptcy
Leasing companies will look at any previous companies you had, to see if there is a pattern of liquidating companies. Even if you have had a previous company that has gone out of business, there may still be ways of obtaining a credit acceptance. Personal bankruptcy is a bigger problem. Regardless to if you have been declared bankrupt and the time limit has expired or you are still registered as bankrupt. It will be seriously tough to obtain leasing finance for you.
WestWon has a 90% plus acceptance rate for leasing and financing chip shop fryers, commercial fridges and general catering equipment. Please contact us to see if you we can organise leasing for your company. It doesn't matter if you are a new start fish and chip shop or an established company.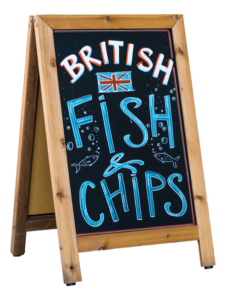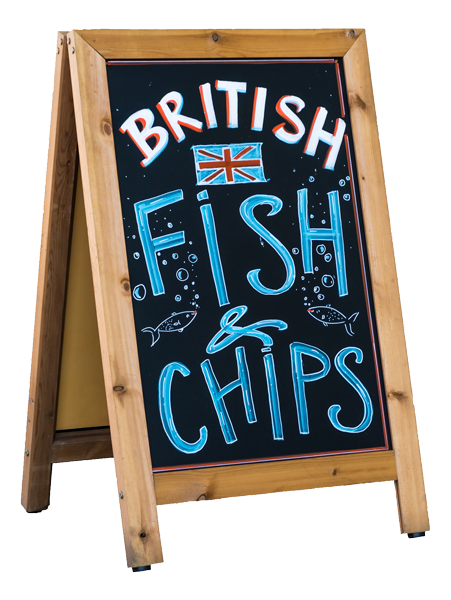 Our team are on hand to help out with any questions you have. Please just call 01494 611 456 or email hello@fishfryerfinance.co.uk for more information.
Thank you for your interest, good luck with your new business.